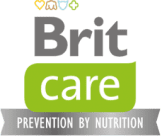 Great for dogs,
gentle on earth
We're learning to love nature just like our dogs do and we commit to sustainability by using insect proteins, sustainable ingredients, climate-neutral processing methods, and recyclable packaging.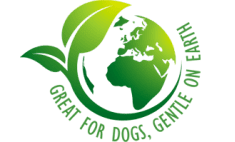 Insect
The new eco-friendly protein
Because it requires only 2 % of the land area and 4 % of the water used to produce the same quantity of beef, insect protein is far friendlier to the environment.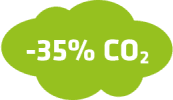 Low carbon footprint
Ingredients account for roughly 2/3 of the total carbon footprint of our products. By choosing the right ingredients, we've reduced the product's carbon footprint by as much as 35 % compared with red-meat formulas.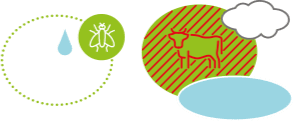 Recyclable packaging
We use fully recyclable packaging. Packaging labelled with the number 4 or 5 in a triangle can be disposed of in containers designated for plastic waste.