About us
Family-Owned Pet Food Producer from the Czech Republic.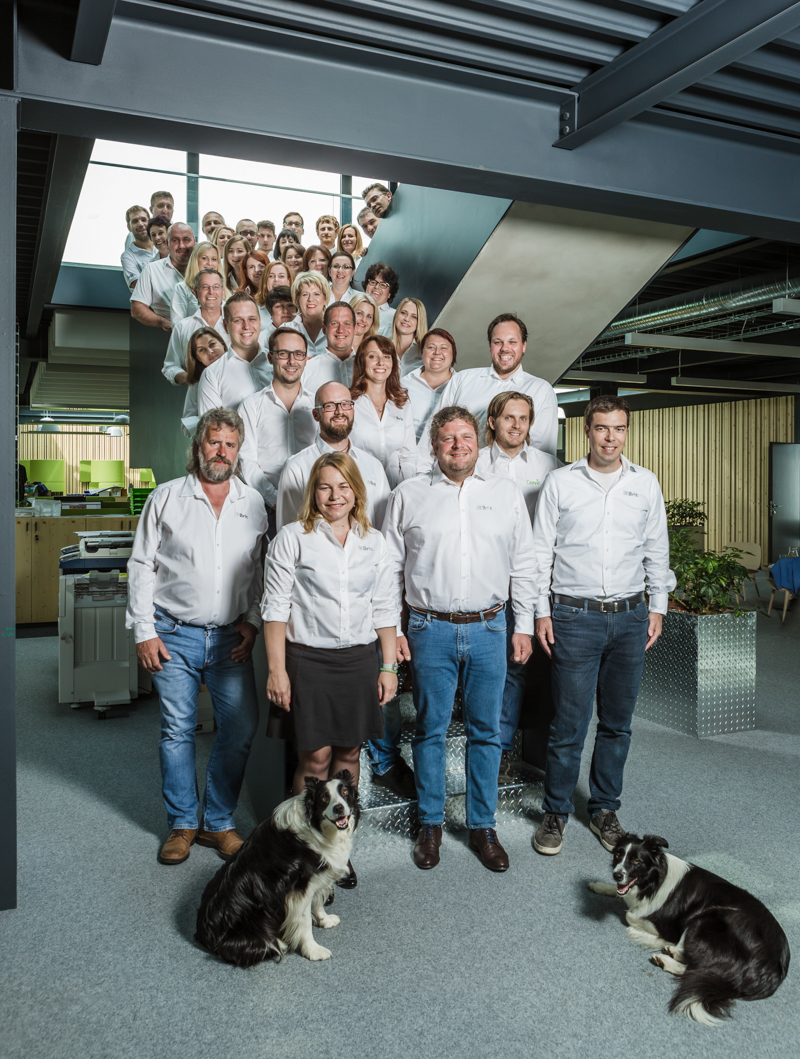 VAFO is a privately-owned family company
Production, Distribution, and Development of Premium & Super premium Pet Food
Established in June 1994 – over 20 years tradition & experience, 350 employees
Export to 70 countries worldwide
Company brands: Brit, Brit Care, Carnilove, Lets Bite, Brit Animals, Profine, Sams Field
Complete service in a private label production
Our philosophy
We respect the health and welfare of our pet customers
We refuse testing on laboratory animals
We are strictly against any cruelty towards animals and we reject all animal abuse
We are not using any ingredients that may have negative impact on pet´s health

Quality managment
Pet´s health is our policy and principle
Using freshly prepared deboned chicken or salmon in premium and super premium recipes
No use of soy, risk ingredients, GMO
Brit production is certified according to the ISO 9001 and HACCP quality standards.

Production
We are operating three modern production plants in the Czech Republic
Our products are distributed from new central warehouse located in Rudna u Prahy
Marketing
We take a part at international trade fairs (Interzoo, Zoomark, Zoosphere, CIPS, Anido, etc.)
We are a proud a sponsor of international dog and cat shows held in the Czech Republic
We support a variety of interesting canine activities - dog sports, training and sport cynology, etc.
We are a sponsor of the Helppes Training Center for Assistant Dogs, and Aura Canis - The Therapy Dog Organization.