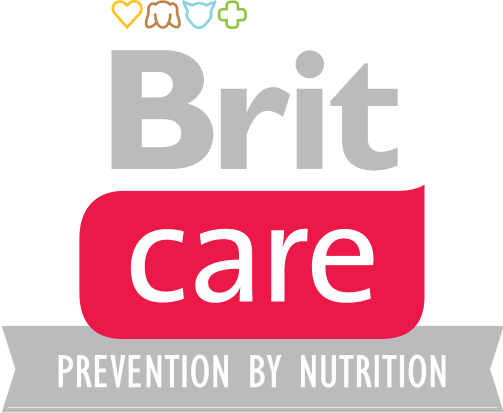 Fresh Meat
Super-premium, gluten-free, hypoallergenic dry food with fresh meat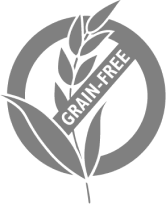 Combination of
FRESH MEAT
and high-quality meat meals that improve the flavour and fragrance of the Brit Care Cat food. The food is also more appealing for any "pickier" cats.
PROBIOTICS AND PREBIOTICS
help support healthy digestion and immunity.
FRUIT, HERBS, AND BERRIES,
rich in antioxidants, vitamins, and flavonoids, help ensure your cat's appearance as well as a long, healthy life.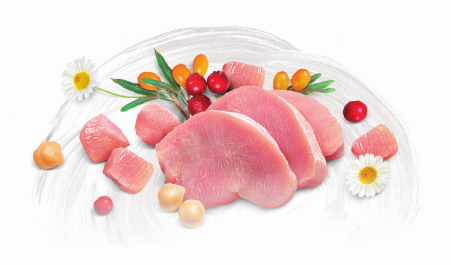 Optimal ratio of
OMEGA-3 AND OMEGA-6
fatty acids that help to maintain the health of your cat's skin and lustrous fur.
SEA BUCKTHORN
contributes to the health of the kidneys and urinary tract.
LOW MAGNESIUM UND L-METHIONINE CONTENT
ensure optimal urinary pH levels (6.0-6.5).
RECIPE RICH IN FIBRES,
that supports the easy passing of hairballs, while simultaneously helping to maintain ideal body weight.
EVERY PHASE OF LIFE
SPECIAL NEEDS