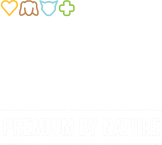 New. Better. Natural.
We've been making Brit pet foods for a long time with many years of testing, experience, and development. The technologies and quality of the ingredients are constantly improving, and so are our pet foods. That's why we've taken what your dogs already love about Brit Premium and made it even better. Meat. More meat. More and better meat. Lip-licking good meat! But flavour isn't everything. We've added natural ingredients to support the joints, skin, and coat – all of it Premium by Nature. Flavour, health, and condition in every bag.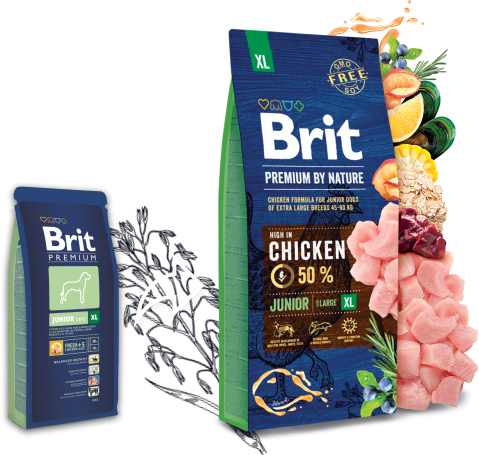 salmon oil
blueberries
apples
mussel
citrus
oat
high in
chicken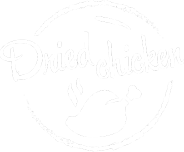 MORE MEAT – ½ BAG OF CHICKEN – 45-55%
high content of deboned and dried chicken in every bag ensures better palatability and tolerance. For dogs, meat is the best natural source of highly digestible protein to maintain healthy muscles and tissues. Oat
rich in energy, an ancient cereal grain with no gluten, thanks to which it doesn't cause food allergies and ensures excellent tolerance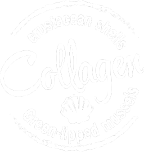 COLLAGEN, CRUSTACEAN SHELLS, AND GREEN-LIPPED MUSSELS
natural sources of chondroprotectives for healthy joints, cartilage, and tendons.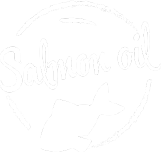 SALMON OIL 2%
Salmon oil is a natural source of omega-3 fatty acids for healthy skin, a shiny, thick coat, and prevention of cardiovascular diseases FRUITS & HERBS
fruits and herbs, such as chamomile, cloves, citrus, rosemary, curcuma, and dried blueberries, provide natural immunity support and excellent digestion.
HIGHLY DIGESTIBLE AND TASTY FOOD
rich in deboned chicken
Low gluten content
carefully select ingredients from natural sources.
respects the diversity among different breeds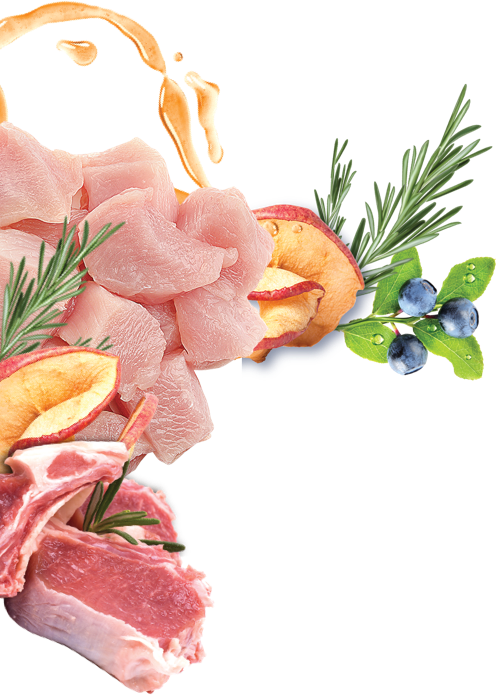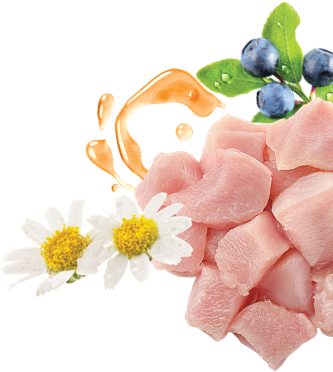 FOR HEALTHY AND HAPPY LIFE OF OUR DOGS
Brit Premium by nature is a complete and delicious food
with a high content of meat to ensure our dogs a healthy and happy life.