Brit Care Dog Functional Snack Immunity Insect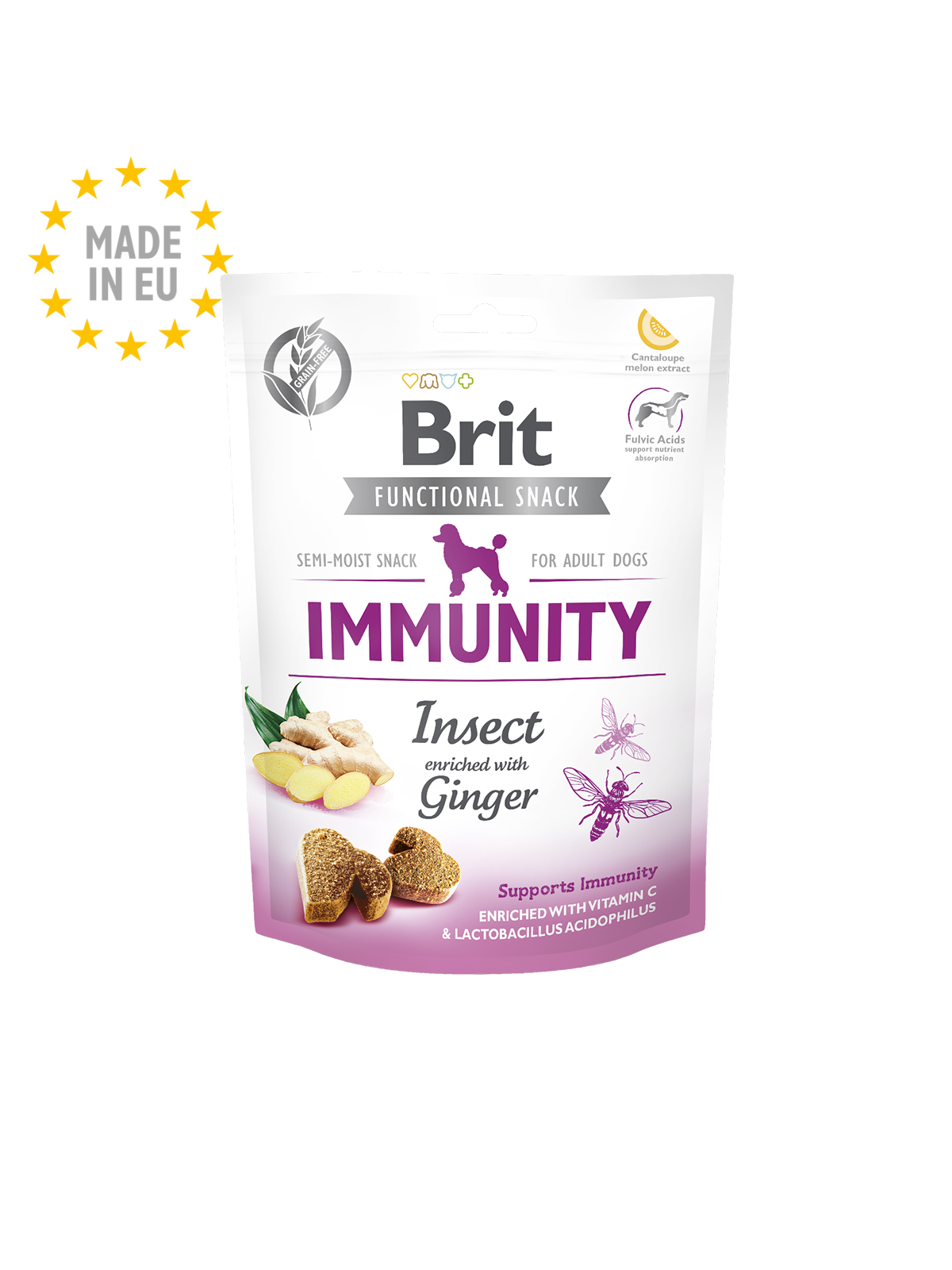 Complementary Dog Food. Semi-moist snack.
Insect enriched with Ginger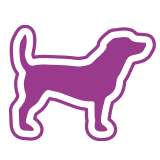 Supports Immunity. Enriched with Vitamin C and Lactobacillus acidophilus to help support immunity.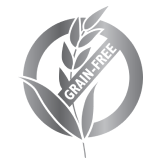 Grain free & potato free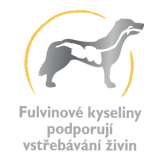 Fulvic acids support nutrient absorption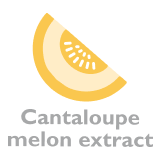 Cantaloupe melon extract as a source of antioxidants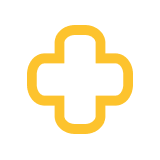 Collagen peptides regenerate the musculoskeletal system. Tyndallized Lactobacillus acidophilus help maintain intestinal tract health.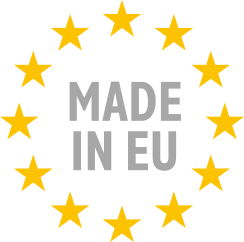 Made in the EU → I want to know more about the initiative
EU MADE SNACKS
WHY GINGER?
Ginger root has anti-inflammatory and antibacterial properties that help maintain efficient metabolism, and it also protects the body against inflammation while providing the foundation for a healthy immune system.
INSECT
A high-quality, easily digestible hypoallergenic protein and source of amino acids and essential fatty acids.
Complementary Dog Food. Semi-moist snack.
Composition: insect dehydrated (26%), pumpkin (20%), red lentils (15%), liquid vegetable starch (14%), salmon protein* (10%), salmon gravy* (5%), collagen* (4%), brewer´s yeast (2%), dried ginger (1%), salmon oil (1%), fulvic acid (0.5%), polyphenols & flavonoids (0.2%), Mojave yucca (0.2%), mannan-oligosaccharides (0.2%), minerals, fructo-oligosaccharides (0.1%), cantaloupe melon extract (0.01%), Lactobacillus acidophilus HA – 122 inactivated (15x109 cells/kg). *hydrolyzed
Analytical ingredients: crude protein 27.0 %, crude fat 6.0 %, moisture 17.0 %, crude ash 3.5 %, crude fibres 1.0 %, calcium 0.9 %, phosphorus 0.6 %, sodium 0.4 %, omega 3 0.2 %, omega 6 0.4 %.
Nutritional composition: vitamin C (3a312) 300 mg. With EU approved preservatives: citric acid (E 330), DL-malic acid (E 296).
Metabolizable energy: 3 320 kcal/kg
---