Brit Care Dog Functional Snack Recovery Herring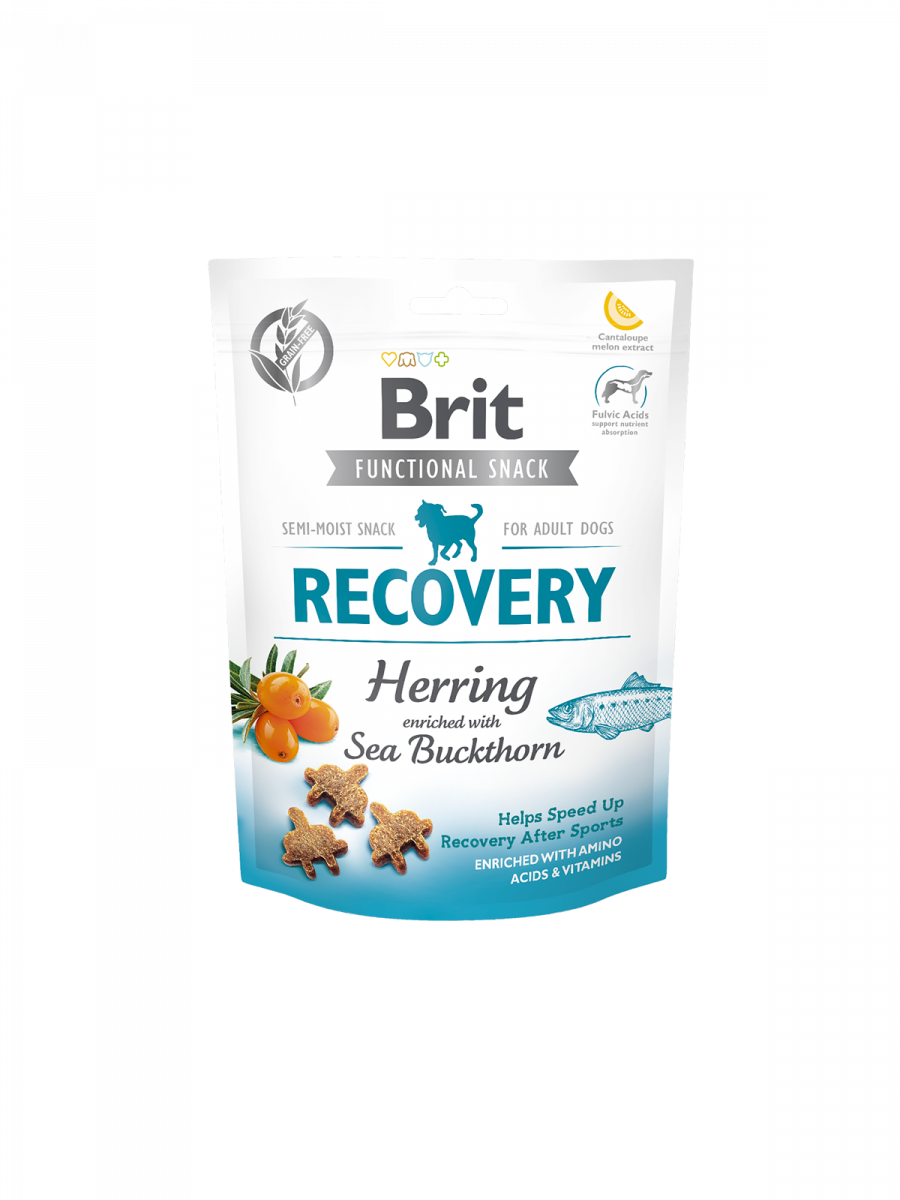 Complementary Dog Food. Semi-moist snack.
Herring enriched with Sea Buckthorn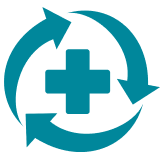 Helps Speed up Recovery After Sports. Enriched with amino acids and vitamins for quick recovery after sports.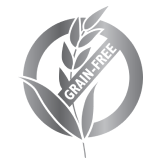 Grain free & potato free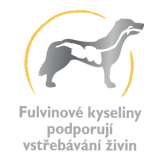 Fulvic acids support nutrient absorption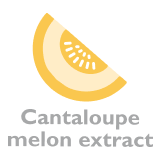 Cantaloupe melon extract as a source of antioxidants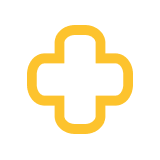 Collagen peptides regenerate the musculoskeletal system. Tyndallized Lactobacillus acidophilus help maintain intestinal tract health.
WHY SEA BUCKTHORN?
The antioxidant-rich superfruit called SEA BUCKTHORN helps fight against free radicals, and its high content of vitamin C, an all-round body booster, accelerates wound healing and recovery.
HERRING
Provides the omega-3 fatty acids necessary for proper cardiovascular system function.
Complementary Dog Food. Semi-moist snack.
Composition: herring dehydrated (26%), pumpkin (20%), red lentils (18%), liquid vegetable starch (14%), herring protein* (10%), herring gravy* (5%), collagen* (4%), dried sea buckthorn (1%), salmon oil (1%), fulvic acid (0.5%), minerals, cantaloupe melon extract (0.01%), Lactobacillus acidophilus HA – 122 inactivated (15x109 cells/kg). *hydrolyzed
Analytical ingredients: crude protein 28.0 %, crude fat 4.5 %, moisture 17.0 %, crude ash 6.2 %, crude fibres 1.1 %, calcium 0.8 % phosphorus 0.6 % sodium 0.8 % omega 3 0.45 % omega 6 0.35 %.
Nutritional composition: niacinamide (3a315) 100 mg, calcium-D-pantothenate (3a841) 40 mg, biotin (3a880) 2 mg, choline chloride (3a890) 2 500 mg, L-lysine (3.2.3) 50 mg, L-methionine (3c305) 200 mg, L-threonine (3c410) 40 mg, L-tryptophan (3.4.1.) 100 mg. With EU approved preservatives: citric acid (E 330), DL-malic acid (E 296).
Metabolizable energy: 3 150 kcal/kg
Feeding table:

A functional semi-moist snack is a healthy, meaty, and tasty addition to your dog's regular diet. Serve daily as a reward for positive motivation training, or as a treat for shared moments during the day. Make sure your dog always has plenty of fresh drinking water.
| Animal weight (kg) | PCS per day |
| --- | --- |
| <10 | <10 |
| 10 | 10-15 |
| 15 | 15-20 |
| 20 | 20-25 |
| 25 | 25-30 |
| 30< | 30< |
---